CISOs and all C-Levels,
Let's Evaluate Innovative Cybersecurity for the Future!
INNOVATION SHIPYARD ALLIANCE
Technology Showcase
Forum and Luncheon
A "C" Executive Experience!
APRIL 17TH - WEDNESDAY - ATLANTA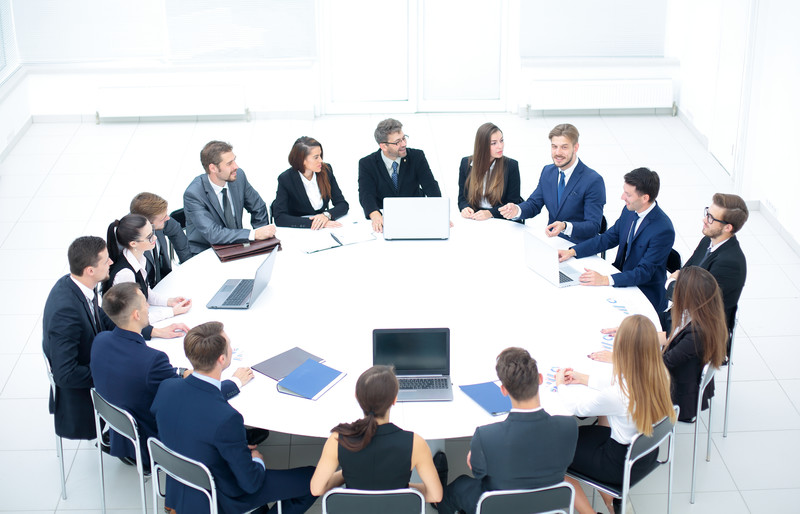 RSVP HERE!
(Fill in the form on this page)
---
Share your knowledge of needs in the workforce, the cloud and the future of Cybersecurity...
Join in this "meeting of the minds". A collaborative symposium!!!
Discuss prospective new technology... what is needed, how we find it.
Talk about how you could bring solutions back to your company facing present security issues.
Meet with other like-minded professionals in the security and technology field.
Event details:
When: April 17, 2019 - 9:30am-4:30pm
Location: Westin Peachtree, Atlanta
Cost: Free to our vetted C-levels
In addition to discussions and panels on the Cybersecurity challenges of the "C" execs and hearing from our panel of C-levels about how innovative technology is impacting their information security programs, the Innovation Shipyard Alliance provides "sea trials" of innovative technology that you as the vetted C-level can evaluate with your peers and provide the hard constructive advice you have always wanted to say out loud in a collaborative environment.
After the Innovation Shipyard Alliance event, the Atlanta CISO Council will be rolling out their plans/program. Your input is essential to make this a program that meets your needs.
You don't want to miss this great event and meeting of the minds!
---
CISO Innovative Shipyard Alliance, a 501(c)3) organization, has been formulated to provide an open forum for entrepreneurs and innovative technologies, the opportunity to learn or vet the cybersecurity ramifications of their industry and technology in front of security, risk, and privacy C-levels, while promoting students and emeritus cyber professionals' involvement and educational opportunities in shaping these innovative technologies.
Contact us at:
Innovation Shipyard Alliance
www.innovationshipyard.org
28241 Crown Valley Pky., Suite 455,
Laguna Niguel, CA 92677
Email: info@innovationshipyard.org
24By7Security, Inc. is a Cybersecurity and Compliance Advisory consulting firm. At 24By7Security, Inc. we are your trusted partner in Cybersecurity and compliance. We help you manage your cyber risk programs so that you can focus on your business. 24By7Security also sponsors the CISO Councils in Atlanta, South Florida, Tampa and Orlando, with a goal of promoting productive discussions among like-minded CISOs and Security professionals.
Contact us at:
24By7Security, Inc.
www.24By7Security.com
4613 N. University Drive, Suite #267
Coral Springs, FL 33067
Toll Free: (844) 55-CYBER
Email:
contact@24by7security.com