Virtual CISO Services to the rescue!
Thank you for requesting a consultation. We are looking forward to working with you and will reach out within 1 business day.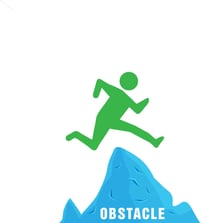 Our Virtual CISO services are designed to assist you when you need additional support from a trusted colleague.
With over 20 years of experience in CyberSecurity and Compliance, our Cybersecurity and Compliance experts can provide the timely support you need in times of stress.
See one story below: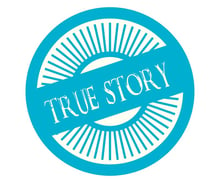 I got a call early one morning, it was the CEO of a well known company. His company had just been hit by Ransomware and he was calling me for help. He needed help because his business was at a standstill. I was able to stay on the phone with him and walk him through the necessary steps. He needed some specific technical services as well for which I referred him to one of our reliable partner firms.
What if he had called, and I hadn't answered? That day could have gone very differently for him. Since we specialize in Virtual CISO services, and he had my information, we were able to work together to maintain control of the situation and everything went smoothly.
- Sanjay Deo, President, 24By7Security