Do You Know The Timelines and Frequency Of PCI DSS Recurring Tasks You Need To Undertake?
Follow Along With This FREE Checklist.
Data security and compliance are important responsibilities that IT professionals oversee. However, it gets easy to mix up the different recurring tasks needed to be compliant. As such, we recommend using a separate and thorough tracking list that can help with your company's PCI security. When you work with our PCI DSS task calendar, you can keep track of all the recurring compliance tasks either individually, or as a group.
With our Task Calendar, you can print out the list or use it electronically to be reviewed or shared more easily. Use our task calendar to make sure no one is missing any important recurring PCI DSS compliance tasks.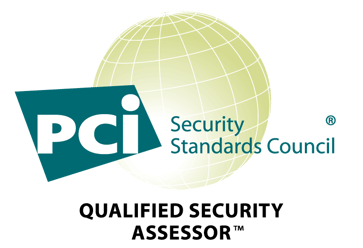 Our Comprehensive List Includes recurring tasks like:
Review security events and logs

Internal and external vulnerability scans

Review firewall and router rule sets

Retain audit trail history

External penetration testing

And much, much more...

The 24By7Security team has years of experience in preparing organizations for cybersecurity audits, regulatory compliance, and certification readiness. 24By7Security is a Qualified Security Assessor (QSA), approved by the PCI Security Standards Council. We can help simplify your cybersecurity and compliance journey.
#SIMPLIFY_PCI